McWhorter Pictures
Here are just a few pictures that I decided to
put on this site.
I will have an album as soon as I can get it put together and there will be a link added to the Front Page when I get it done.
The above is a picture of Jordan Lane McWhorter when he was about 16.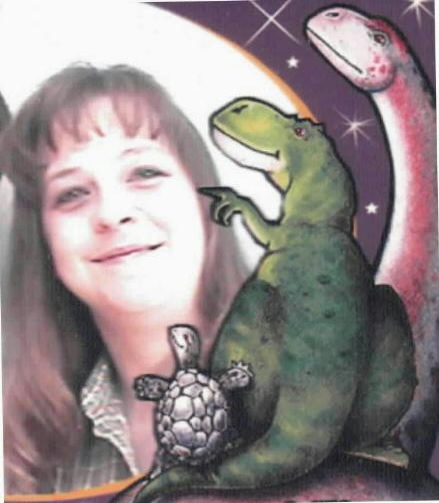 The above picture is of Kelly Dawn McWhorter and was taken about 1999
Copyright information goes here.
Last revised: June 05, 2004.