J M Patton Bible Pages
Some of these pages are hard to read.
Keep in mind that these are just copies
that we received.
I have done the best I could with them.
Page 1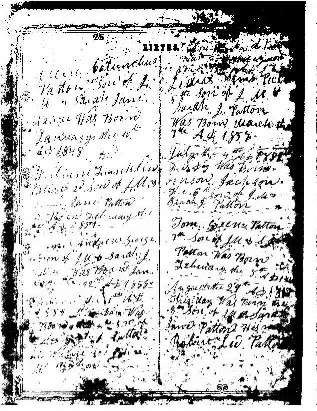 Page 2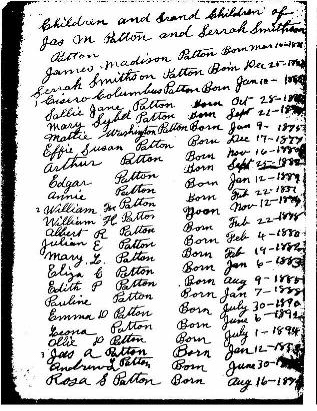 Page 3
Page 4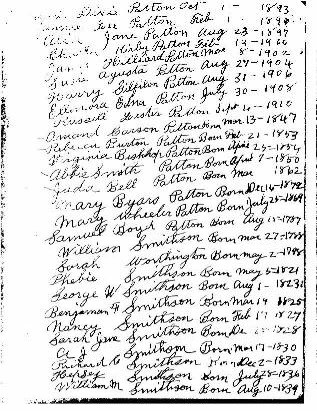 Page 5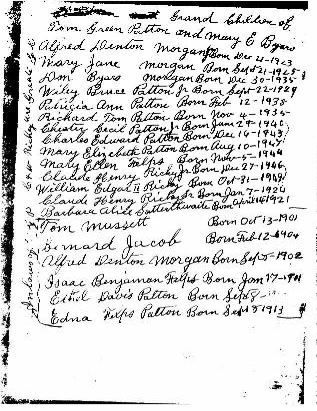 Page 6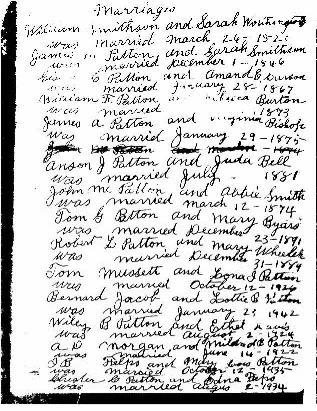 Page 7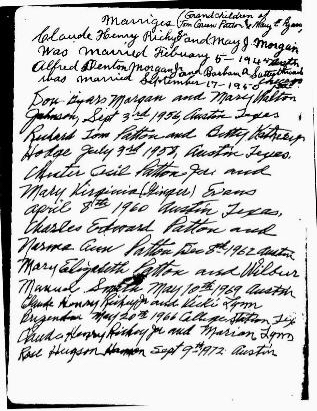 Page 8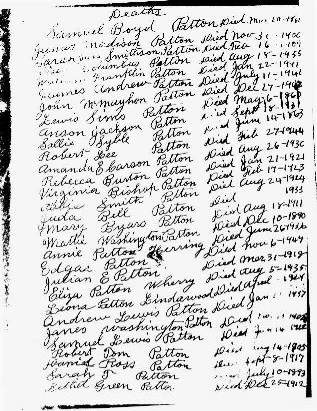 Page 9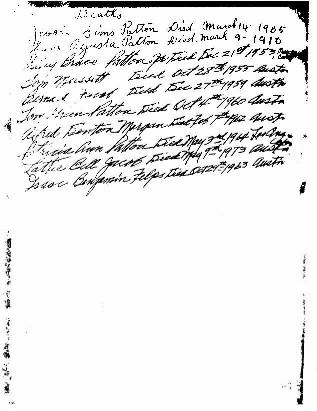 Page 10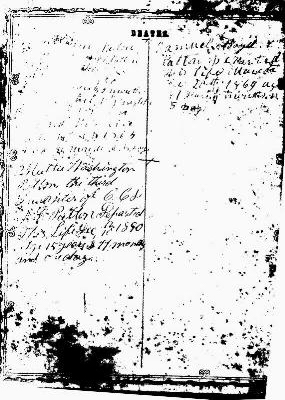 Copyright information goes here.
Last revised: June 05, 2004.