Pillow Family
Background and Graphics
furnished by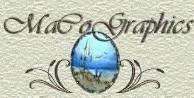 Most of the information
on this Web Site has been
furnished by relatives that
We have found through the
internet.
My Mother was adopted
and thanks to the internet
she has found her Biological
Family
We especially want to thank
the Pillow Family for
accepting us as part of
the Family.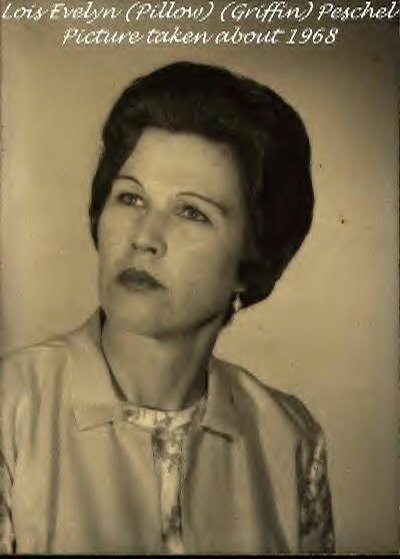 Lois Evelyn Pillow
Following are links to other
Pages for this Site and
some of our other
Web Sites.
Following are links to
our other Web Sites
You can email me by
clicking the button below


Copyright information goes here.
Last revised: December 16, 2007.