Griffin Family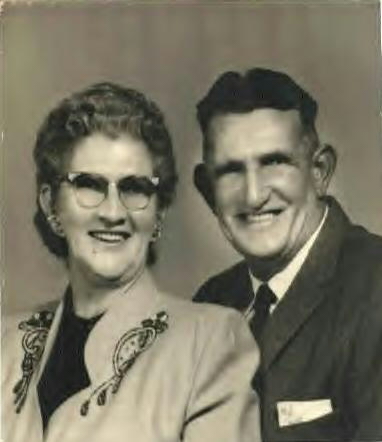 The information contained on these
Web Pages are information the we do
know for fact, but it also contains information that
we have gathered from the Internet and research
done by us and others.
If you find any errors and or have any
additional information please do not
hesitate to contact us.
We have done this to the best of our ability
and do try to add and correct information
as we get it.
We do hope that you enjoy our Site and
hope that you will find some information
that will help you in your research.
Following you will see links that will take
you to different sites.
Some of our other Web Sites as follows
You can email me by clicking on the link below

Copyright information goes here.
Last revised: December 16, 2007.