Smith Family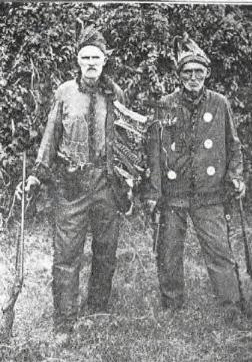 Clint and Jeff Smith
These boys were captured
by the Indians at a very
young age.
Jefferson Davis Smith was
adopted by Geronimo.
The Pictures were taken from
the book called
The Boy Captives.

Background and graphics furnished
by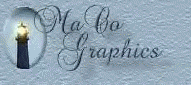 The information on this Web
Site has been done to the
best of our ability.
A lot of the information has
been gathered from the
internet.
If you find any errors or have
any additional information
please do not hesitate to
contact us.
Any help is greatly
appreciated.
Following are links to other
pages on this Web Site
Following are links to some
of our other Web Sites
You can email me by
clicking the link below