Lange Family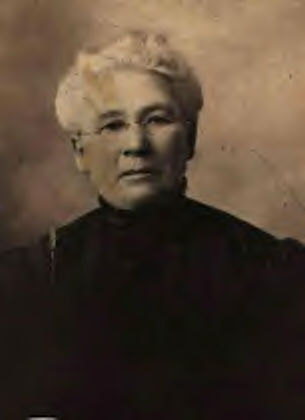 Augusta Johanna (Lange) Patton
There has been a lot of research done
for this site but most of the information
has been taken from the internet.
If you find any errors or have any
additional information please do not
hesitate to contact us.
We appreciate all the help and
information that we can get.
Following you will find links to other
pages for this site and also links
to our other Web Sites.
Lange and Leinweber Genealogy Report
The following are links to our
Web Sites
We do sincerely hope that you will be
able find something of use to you.
Email me
By clicking the link below